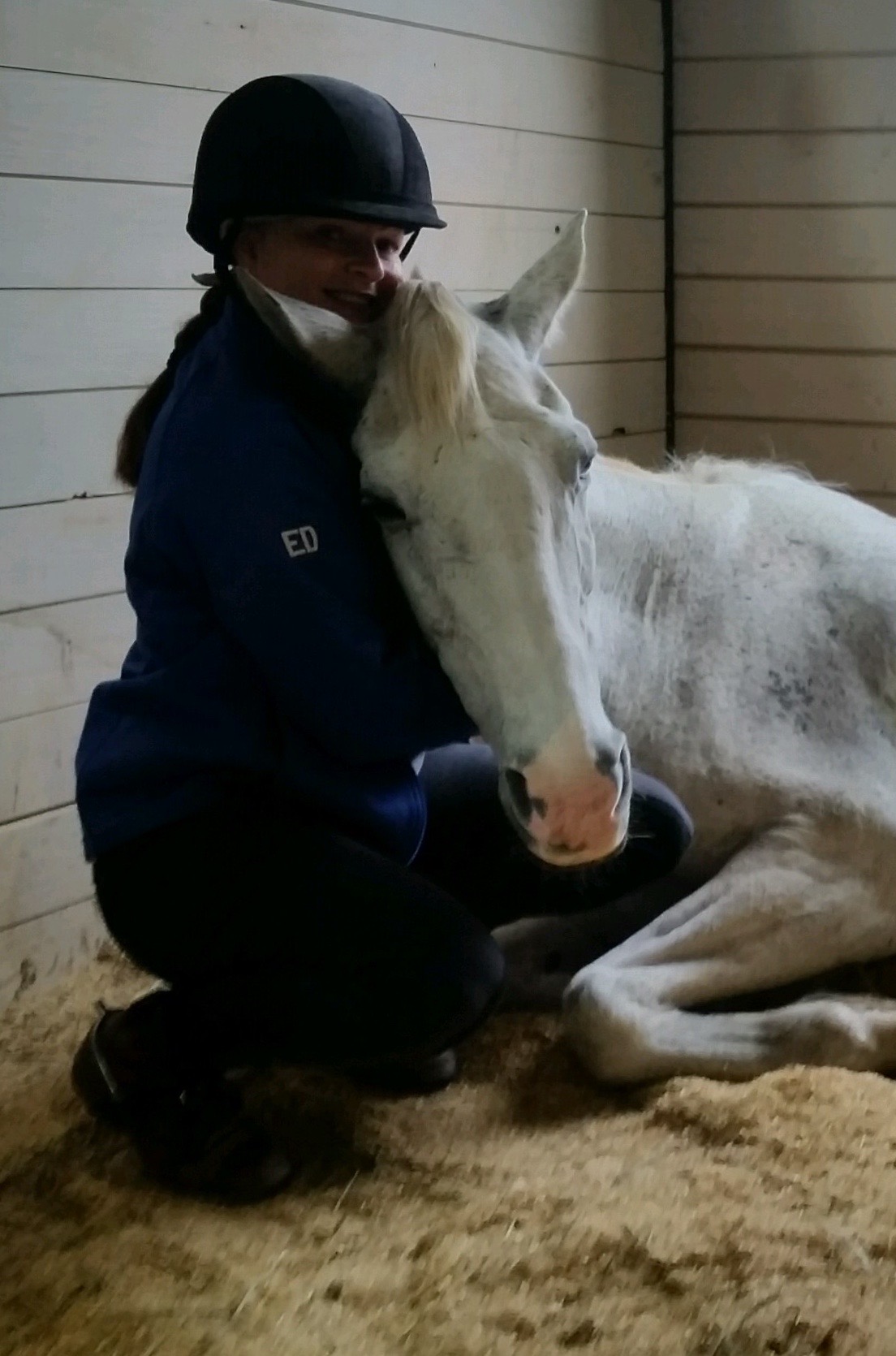 About Dallimist Treat Company​

Dallimist Treat Company was founded as a way to create the perfect treat for our very first horse Misty. Misty has always loved both sugar and peppermint. Therefore, six years ago we set out to combine these ingredients into one fun, affordable, delicious treat for Misty. The name Dallimist is the combination of the names of our three horses: Misty, Allie and Danika. All three work presently as the official taste testers and product control officers of DTCo!!!
Lots of love and careful attention are put into every handmade treat produced. We hope you and your horse enjoy MistyMints as much as we enjoy bringing MistyMints to you.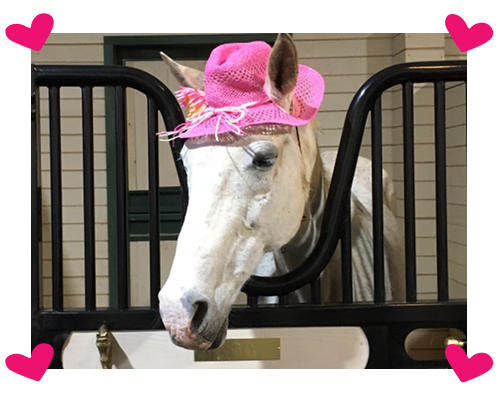 Meet
Misty

Misty was born in 1987 outside Frederick, Maryland. Misty is a Registered American Thoroughbred that Carolyn and Paul bought as an 8year old OTTB. Misty thrived in her transition from racehorse to family/show horse. Carolyn and Misty competed for many years in the Hunter and Equitation Divisions while Paul and Misty rocked the Eventing world. Misty was a natural jumper with amazing heart as well as a fun trail companion….

Shop MistyMints​

MistyMints Offers Seasonal & Holiday Treats as Well as Gift Baskets!