Meet Misty & All Her Friends!​

Misty was born in 1987 outside Frederick, Maryland. Misty is a Registered American Thoroughbred that Carolyn and Paul bought as an 8 year old OTTB. Misty thrived in her transition from racehorse to family/show horse. Carolyn and Misty competed for many years in the Hunter and Equitation Divisions while Paul and Misty rocked the Eventing world. Misty was a natural jumper with amazing heart as well as a fun trail companion. Misty was always a barn favorite with the sweetest personality and large kind eyes. MistyMints was developed by Carolyn and Paul as a show of their love for their dear Misty. Misty always nickered and begged for her special treats and loved to suck on them. She was the final taste tester for all varieties of MistyMints. Misty passed away peacefully at 33 years old. Misty is honored as the logo face of her very own MistyMints.
There would be no MistyMints without our favorite girl Misty. Below you will find plenty of pictures of Misty along with all her friends. Misty was our very first horse and the inspiration for everything MistyMints has become today. To learn more about Misty and her friends, as well as their favorite treats, please click on any of the gallery images below for full view.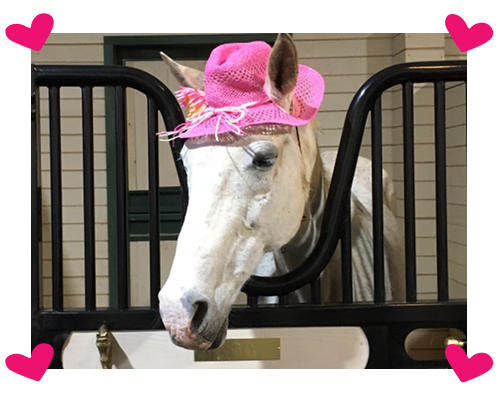 Watch Misty Enjoy her MistyMint

Meet Misty's Friends​​

Send us a pic of your horse enjoying MistyMints & we will add it below! E-mail to: csteppepvda@hotmail.com
Click on each image to learn more!

Shop MistyMints

MistyMints Offers Seasonal & Holiday Treats as Well as Gift Baskets!