Welcome To MistyMints!

MistyMints is an equine favorite, original treat hand crafted with love, care and natural flavoring. Each container of MistyMints has approximately 60 pieces delivered in a durable, reusable plastic container with a fitted top. The containers are 100% recyclable!! MistyMints come in a variety of flavors and each treat fits perfectly in the palm of your hand or in your pocket. MistyMints was created with both the rider and the horse in mind. This makes them perfect for training or just showing your love. MistyMints will keep your horse begging for more!!!!

Shop MistyMints​

MistyMints Offers Seasonal & Holiday Treats as Well as Gift Baskets!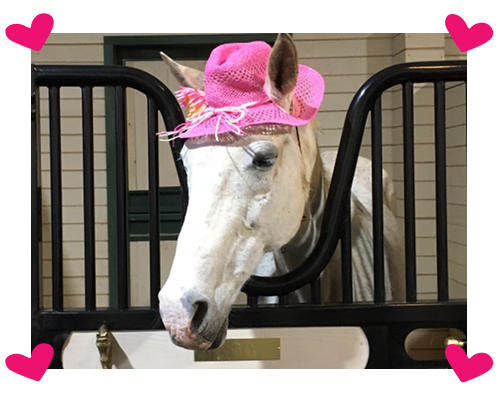 Meet
Misty

Misty was born in 1987 outside Frederick, Maryland. Misty is a Registered American Thoroughbred that Carolyn and Paul bought as an 8year old OTTB. Misty thrived in her transition from racehorse to family/show horse. Carolyn and Misty competed for many years in the Hunter and Equitation Divisions while Paul and Misty rocked the Eventing world. Misty was a natural jumper with amazing heart as well as a fun trail companion….